Second Hand September
Say yes to second hand this September!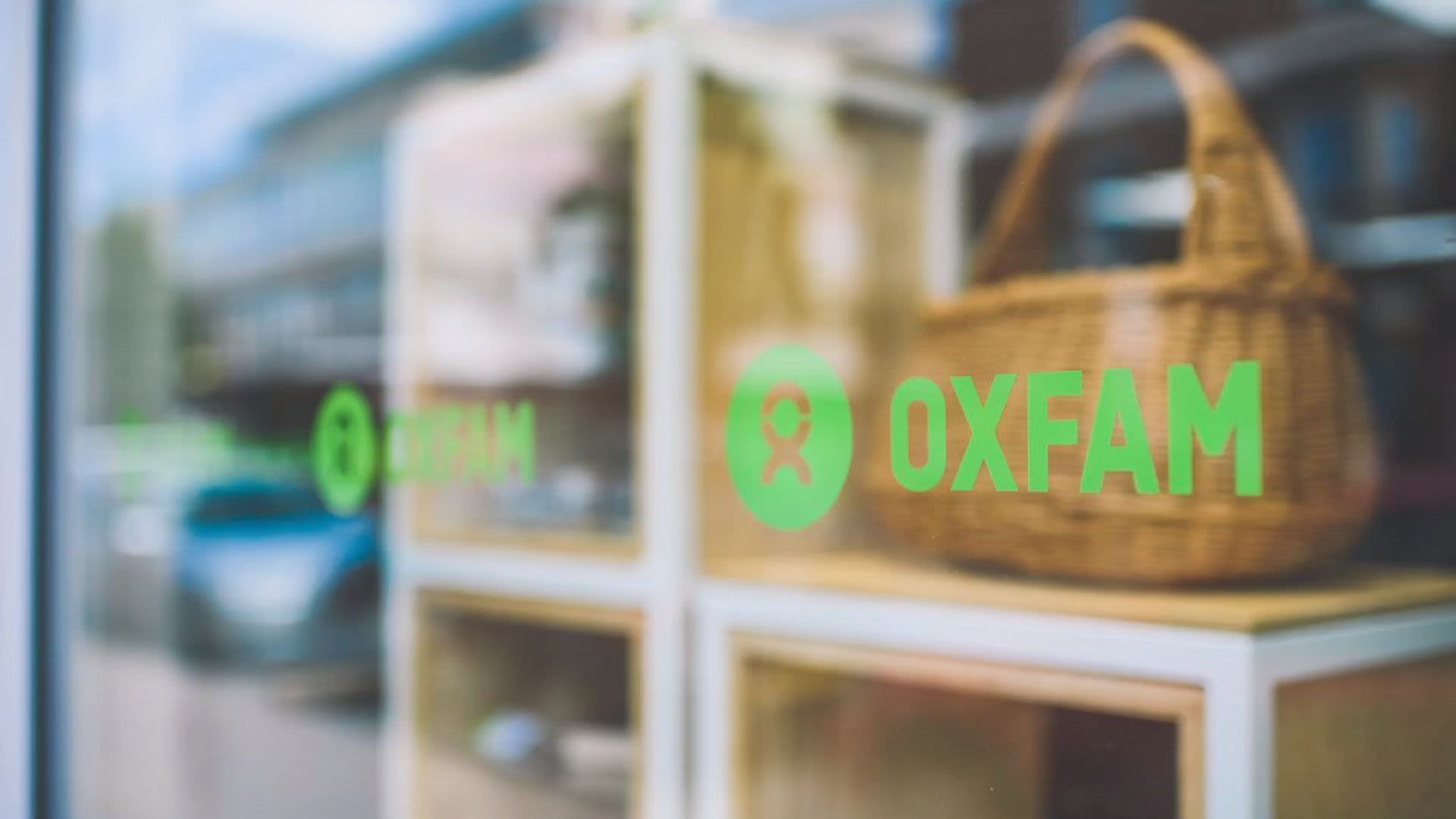 Millions of items of clothing end up in landfills across the country every year. Throwaway fashion is putting increasing pressure on our planet and its people - it's unsustainable. However, there is something you can do to help.
Set yourself a personal challenge, and join us for Second Hand September as we say yes to pre-loved clothes by giving them a second lease of life!
We have 42 Oxfam shops (selling high-quality pre-loved clothes, accessories, handbags, shoes and more) across the island of Ireland ready to help you start (or continue!) your journey to more sustainable fashion choices.
Here's how to get involved:
step 1:
Say yes to second hand this September
Visit your local Oxfam shop and bag a bargain from the rails of pre-loved gems.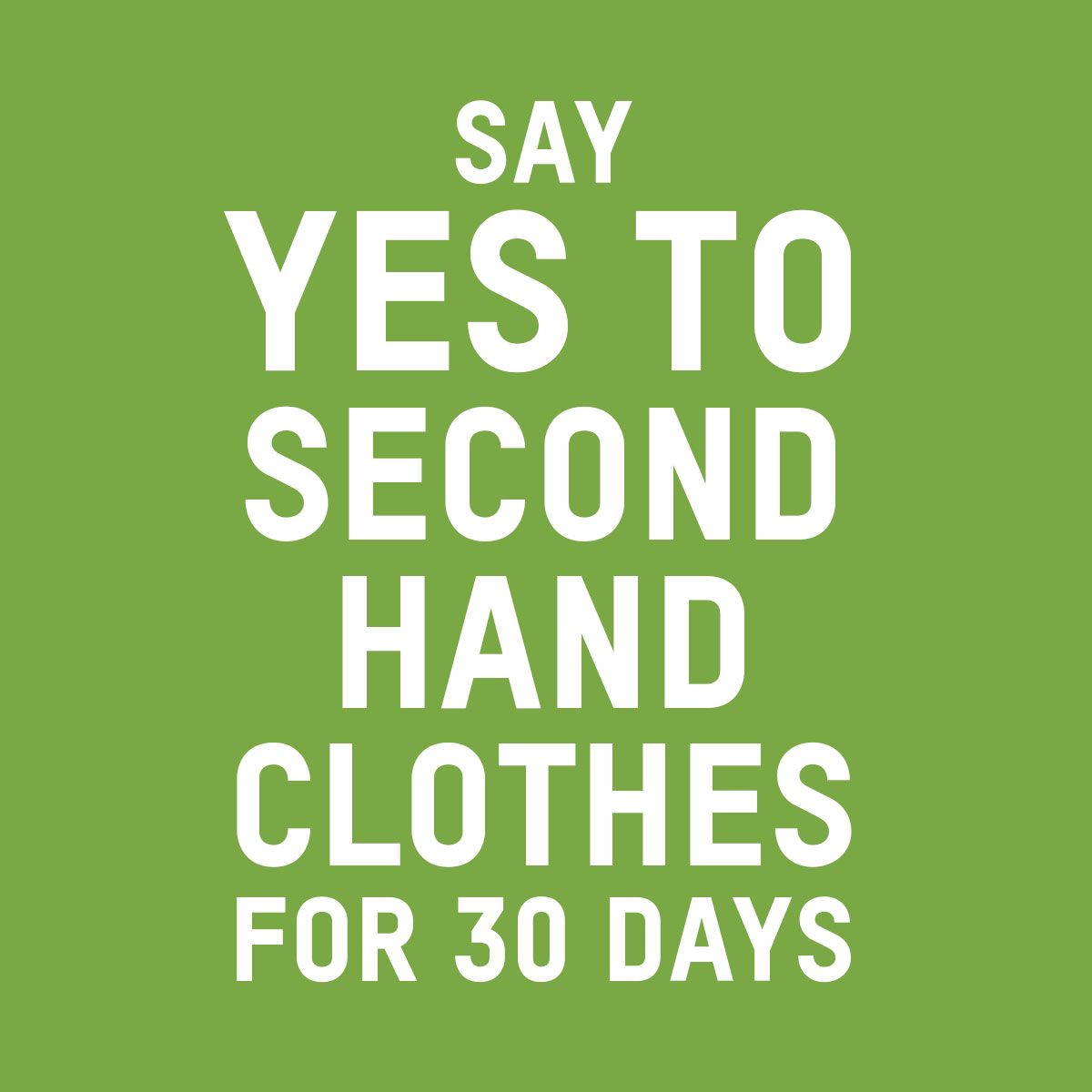 step 2:
Share your second hand finds
by using #SecondHandSeptember and tagging us @oxfamireland.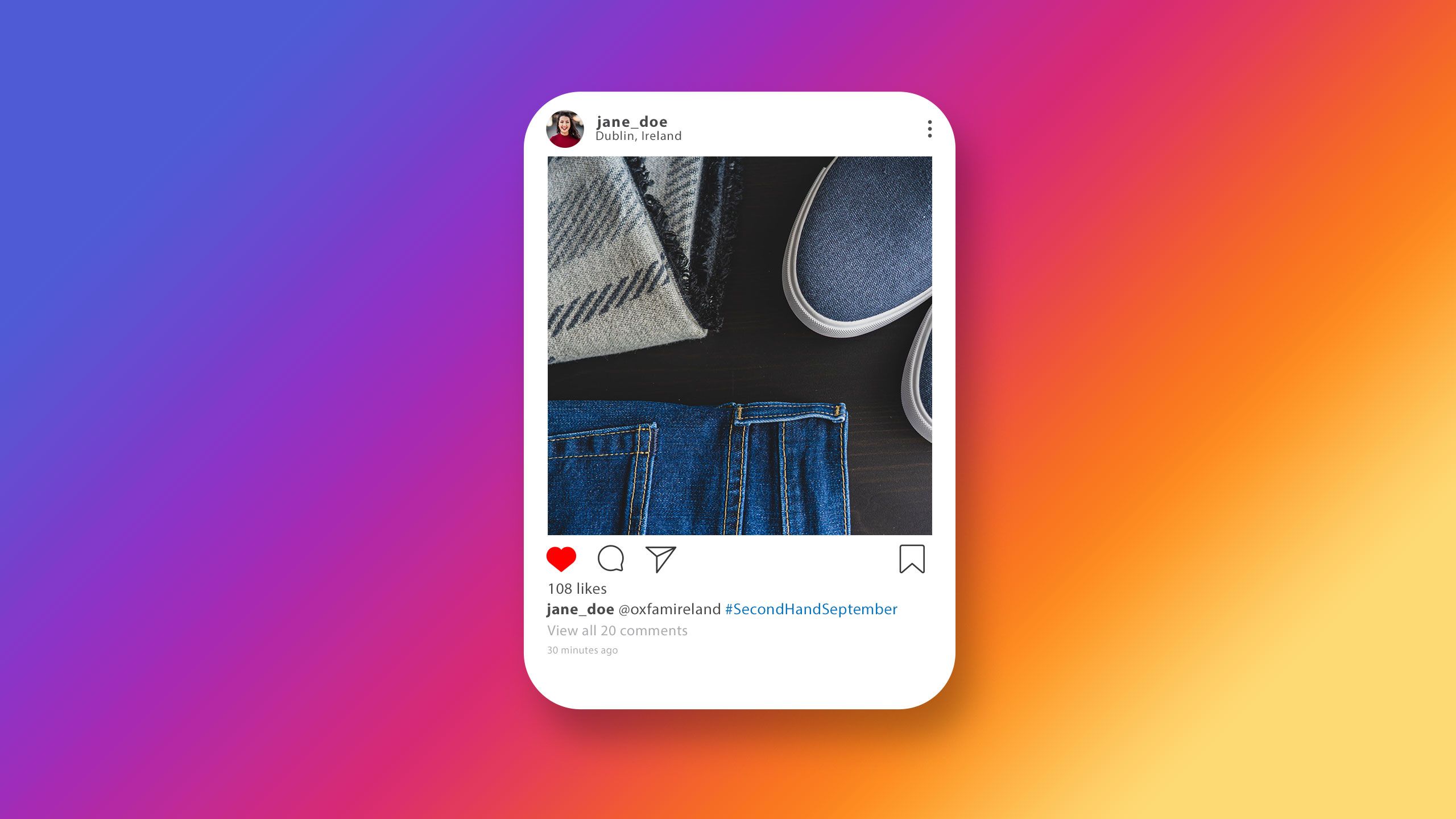 step 3:
Tag your friends
and ask them to get involved!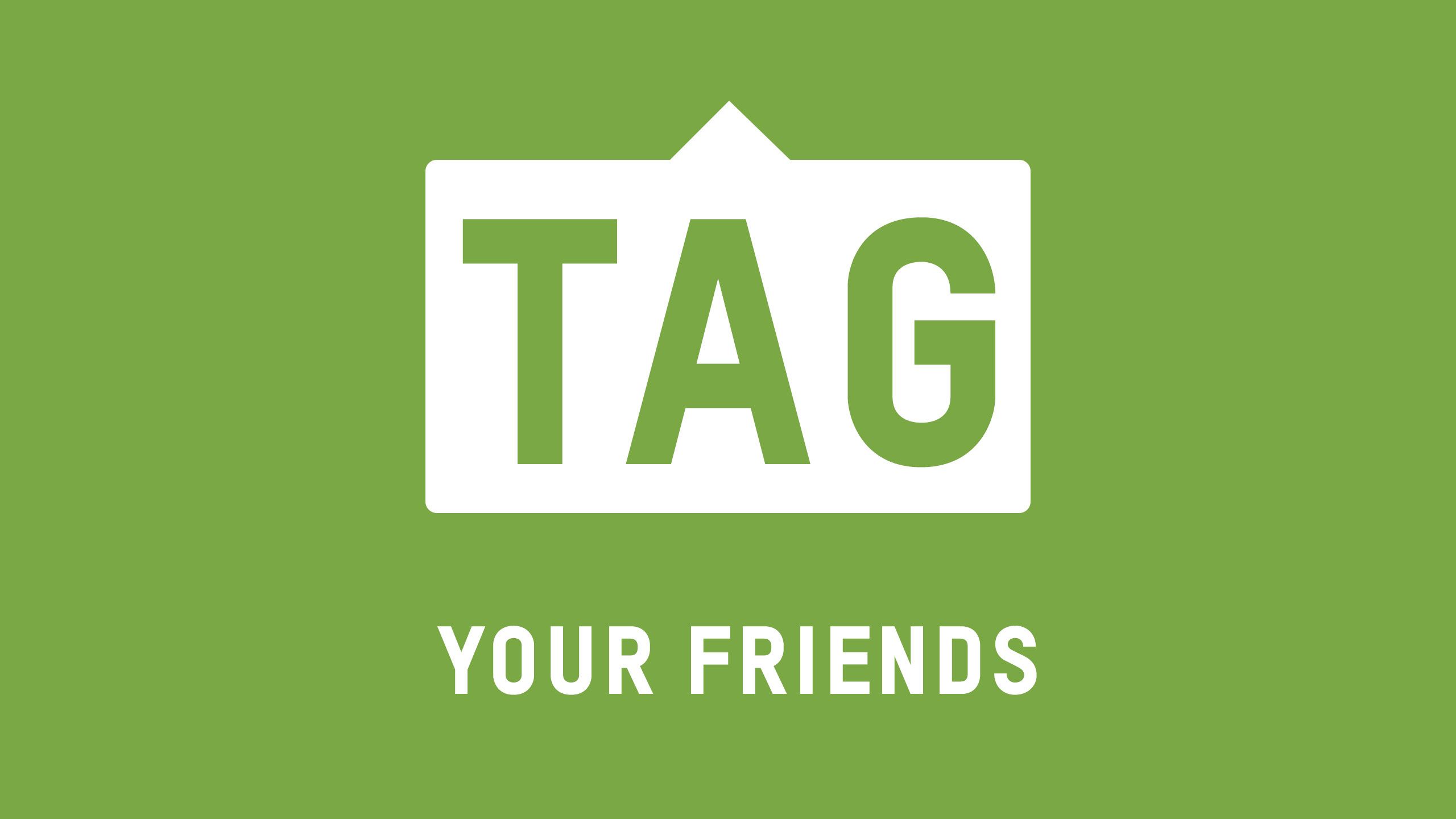 the why
The fashion industry isn't usually what people think of when considering climate villains or big polluters, but fast fashion clothes are produced in high volume which means a high cost to the planet.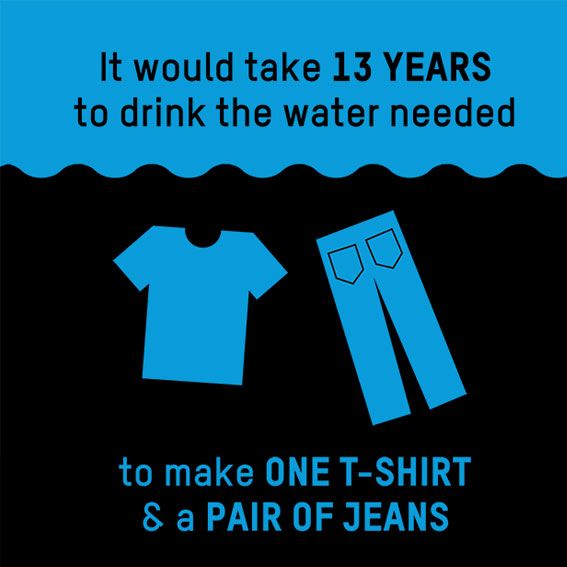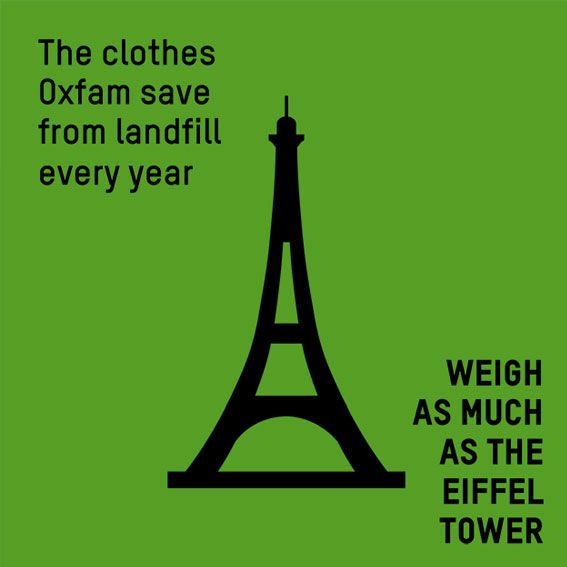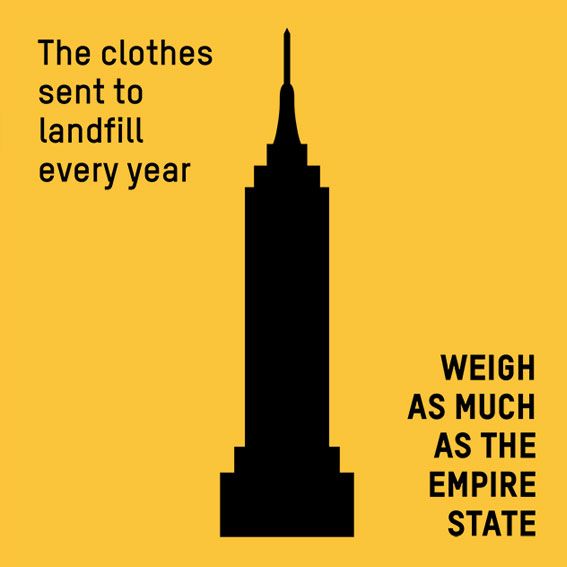 Problems are piling up. The fashion industry produces 20 percent of global waste water and is responsible for 10 percent of carbon emissions.
According to the UNFCCC, the textiles industry accounts for more carbon emissions than international aviation and shipping combined  – it is the world's second most polluting industry after oil and accounts for approximately eight percent of global greenhouse gas emissions. In addition, clothes are produced cheaply, which often means low wages and poor working conditions for garment workers. A Bangladeshi worker would need to be paid 4.5 times more than the current minimum wage to afford a decent living standard and almost 9x more to support a family. Garments are the second highest at-risk product for modern slavery.
According to Re-dress, 225,000 tonnes of textiles are dumped in Ireland each year – that's the equivalent of over 5,000 lorry loads. This is having a devastating impact on our planet and people. We know that the world's poorest, who did the least to cause climate change, are most affected, through droughts, floods and extreme weather events.
Also, clothes can take up to 200 years to decompose!
Are your jeans drinking up the world's water?
From growing the cotton to the dyeing process, it can take an estimated 20,000 litres of water to make just one pair of jeans and one t-shirt. To put this into perspective, it would take you more than 13 years to drink this amount.
Millions of pairs of jeans are sold in Ireland every year. But with so many people around the world living without safe, clean water – and global demand for water continuing to rise  – you've got to ask the question, how this can go on? 
Saving water is just one way you'll be helping the planet and its people by saying yes to second hand for 30 days.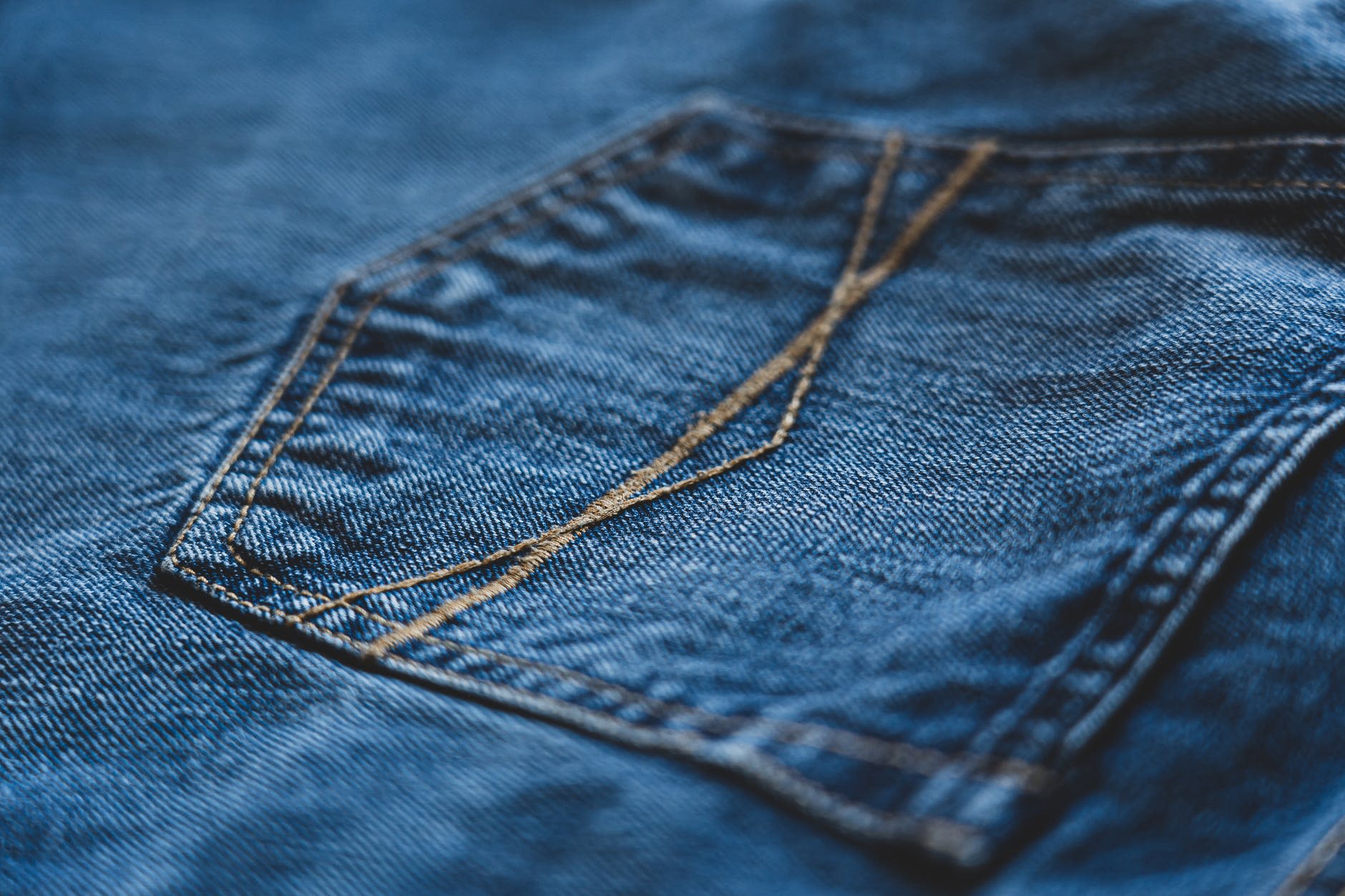 Did you know that in Ireland*:
*According to research carried out by Oxfam Ireland
So, as you can see, people's second hand items hold a lot of value and power. Every garment or item donated to Oxfam helps our environment, while raising vital funds to fight inequality and support our global mission to beat poverty.
Take our 30-day challenge and see where it takes you…
Now you've got the facts - we've got all the secondhand shopping tips and inspiration you'll need to make your Second Hand September a journey to remember.  You'll help to stop great clothes from going to landfill – giving them a longer life. And when you shop at Oxfam, you are supporting communities affected by the climate crisis worldwide. It's a win-win! 
Let people know you are taking part!