How do you survive COVID-19 without clean water or food?
When social distancing is impossible and access to healthcare a dream, what chance do you have of escaping the deadly disease?

We are responding.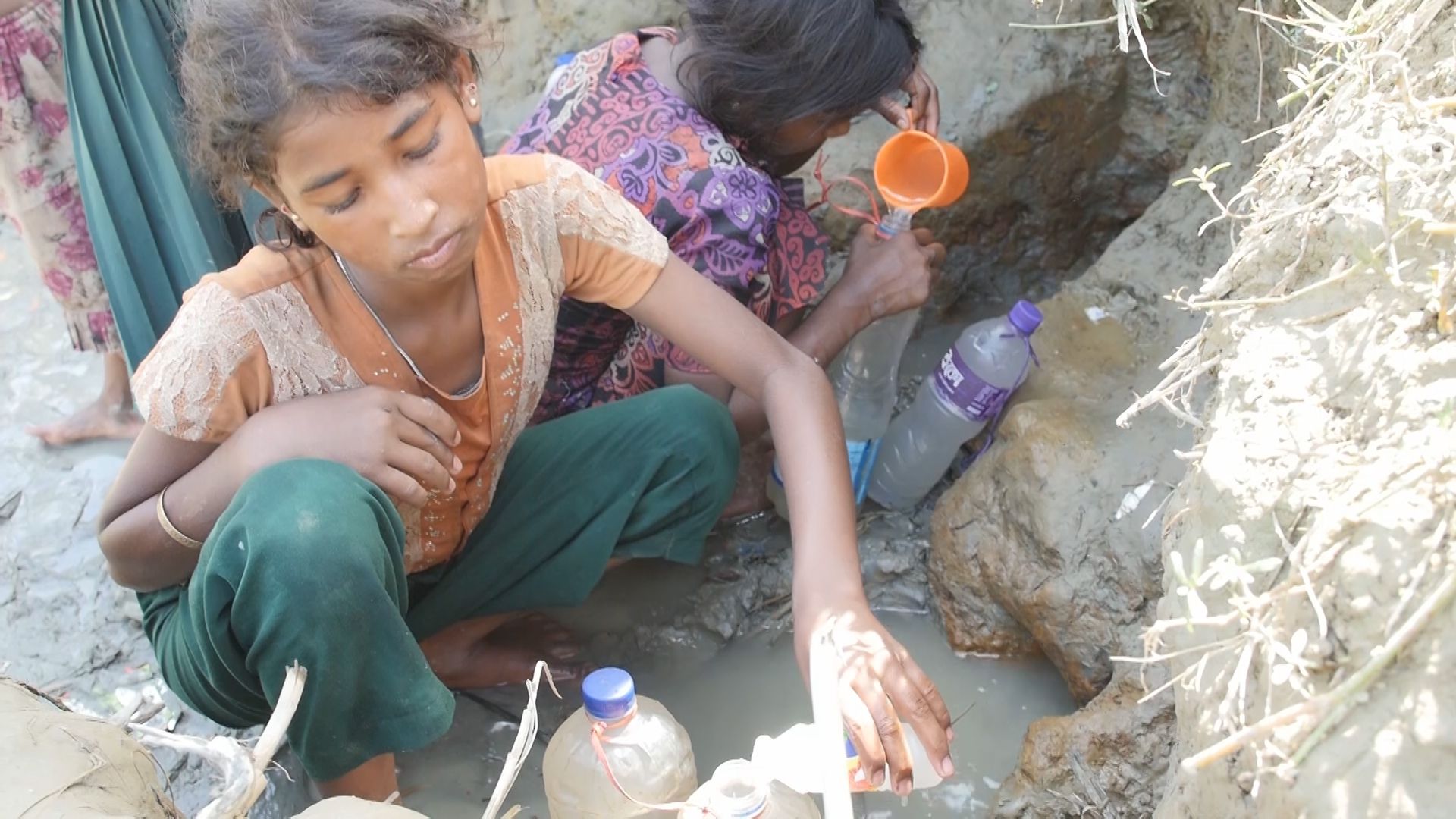 Many of the world's poorest face the Coronavirus crisis with no access to clean water or proper handwashing and hygiene facilities and often in cramped and squalid conditions. For millions, the catastrophic threat of COVID-19 is looming alongside existing crises like hunger, drought, conflict – or monsoon season.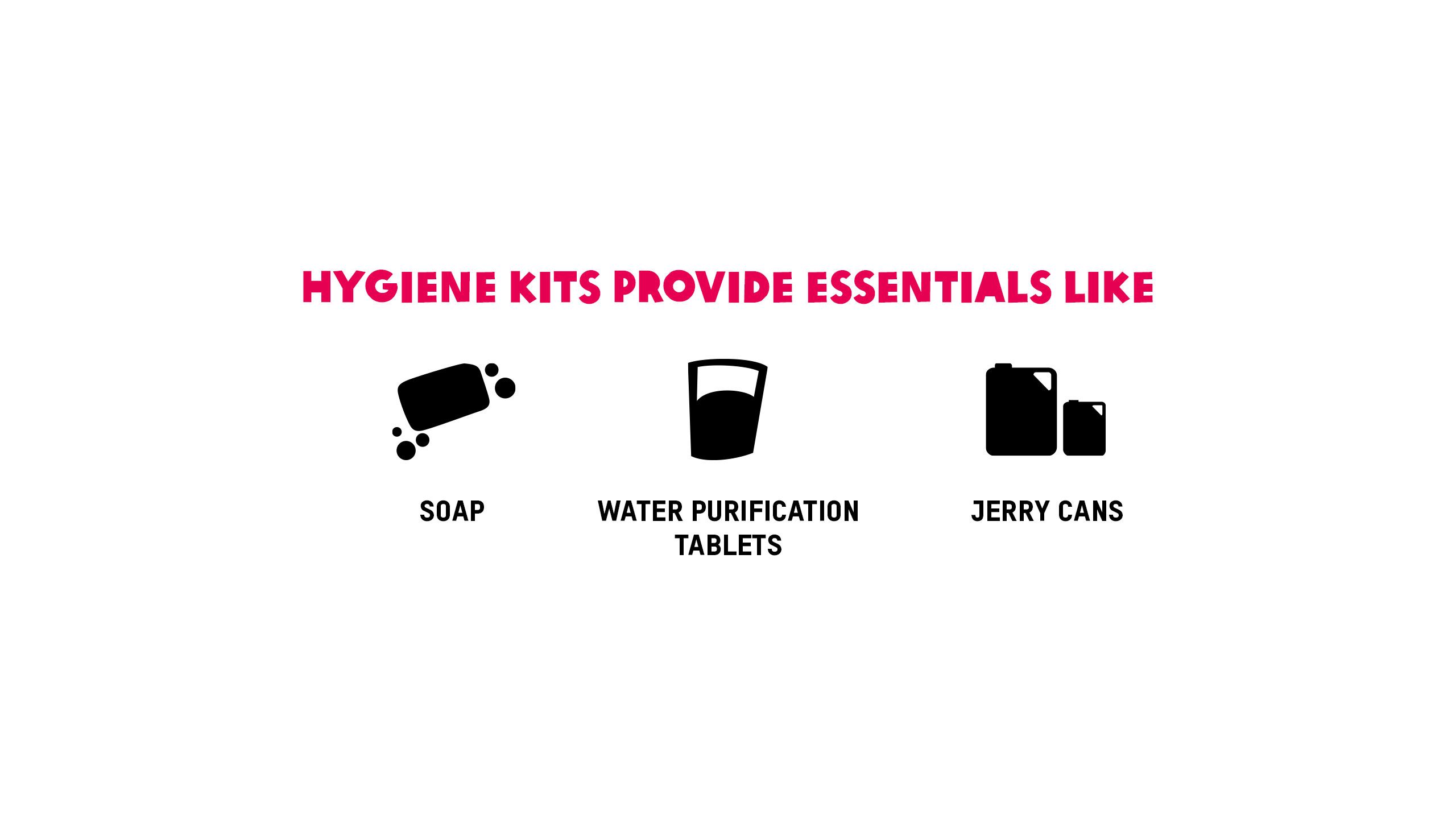 In the world's largest refugee settlement in Cox's Bazar, Bangladesh, people are panicking. The number of coronavirus cases across the country is increasing by about 1,000 per day - and that's just those being recorded. Officials say they're probably already much higher and likely to grow quickly.
With almost one million Rohingya refugees living in Cox's Bazar, over 40,000 people are crammed into each square kilometre of the makeshift camp – in conditions like that, COVID-19 could spread like wildfire.
And stopping its spread seems impossible with no regular access to clean water, safe sanitation or acceptable hygiene conditions.
We are doing everything we can to protect the poorest and most vulnerable from COVID-19 – we've been scaling up our water and sanitation programmes in 60 countries across the world, as well as making sure people have food and other life-saving basics.
But we need your help to do more.
Please send a COVID-19 Hygiene Kit today.
Just €75/£65 means we can deliver clean water and sanitation services such as handwashing facilities to keep people safe.
Sumi* lives in the world's largest refugee camp in Bangladesh, in Cox's Bazar. In the camp, life is an ongoing challenge, with no regular access to water or food and inadequate hygiene infrastructure.
Monsoon season has arrived and the coronavirus looks sure to follow in the squalid, over-crowded camp as cases rise daily in Cox's Bazar. Sumi's government has imposed a lock-down. She has been told she should stay safe but how she can protect herself in an over-populated camp where it's impossible to find a space to self-isolate?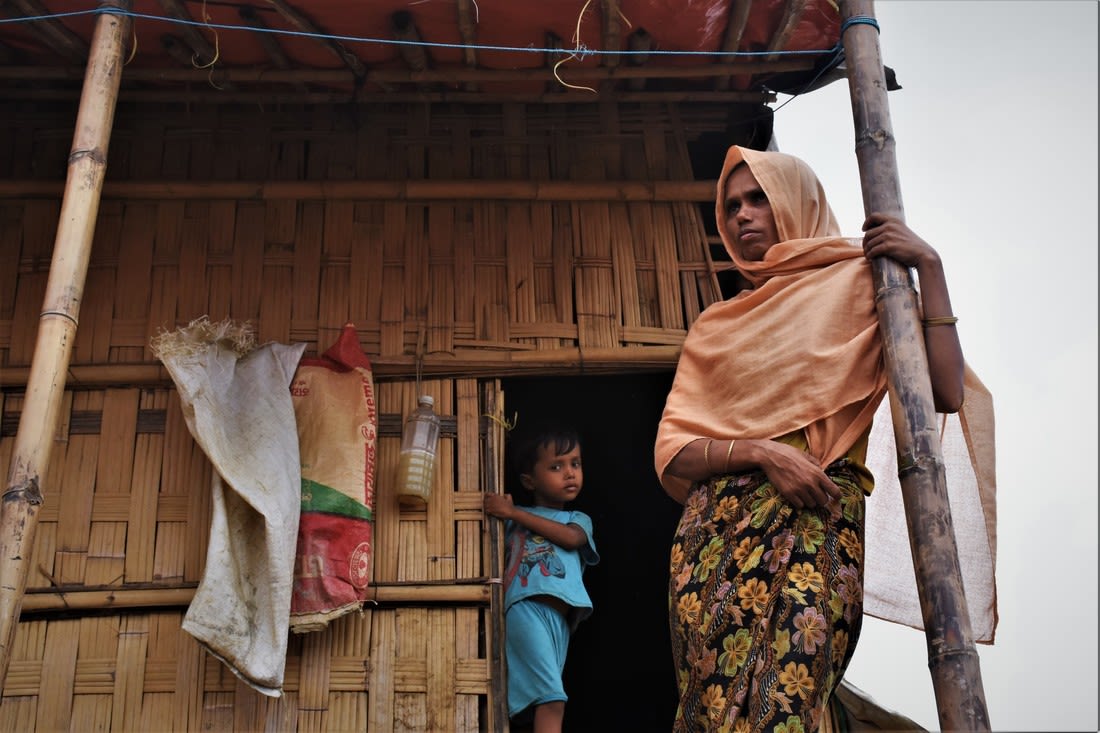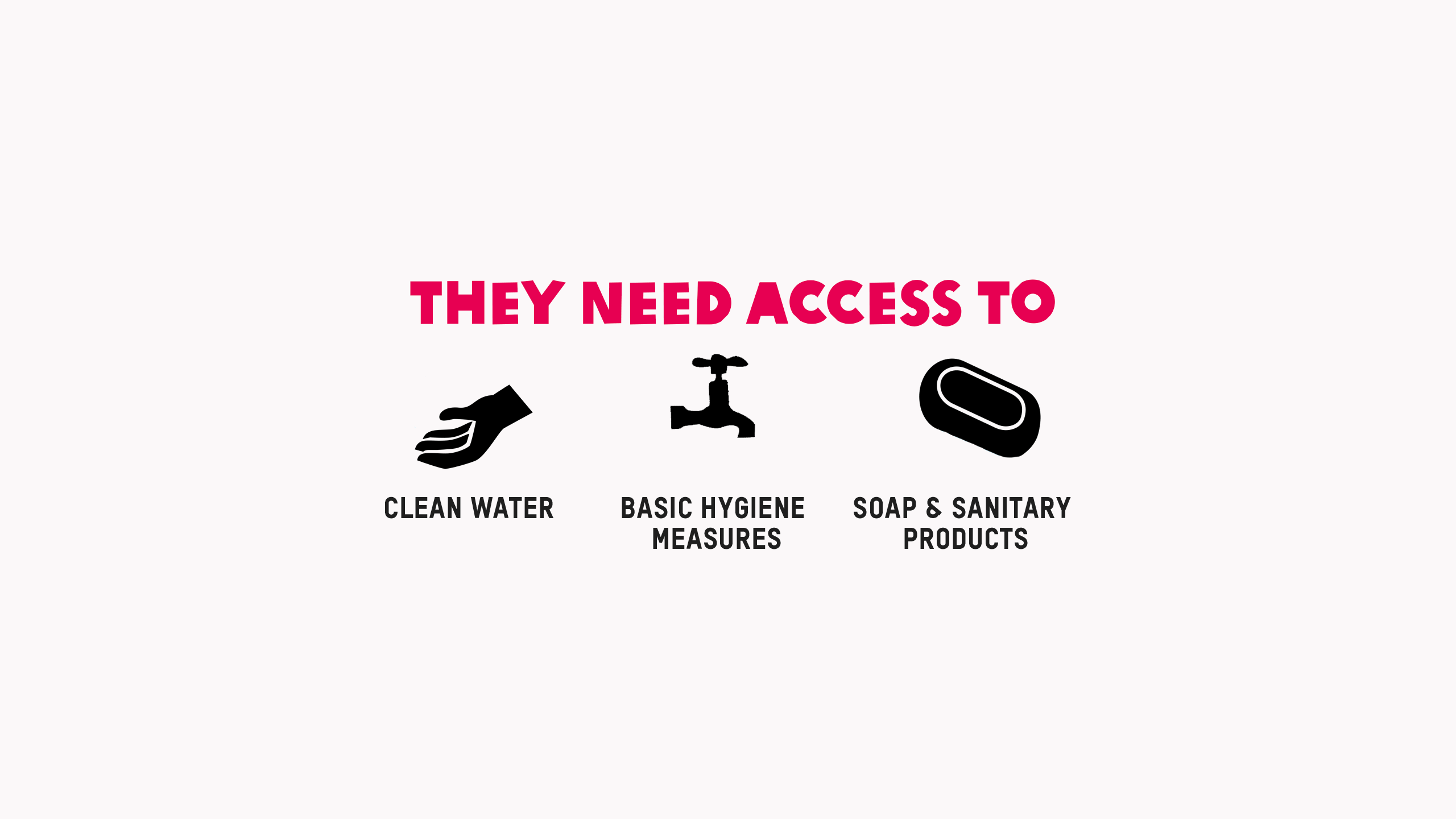 For Sumi and her family, already living in poverty and facing tremendous challenges like malnutrition and other diseases, the coronavirus pandemic could be devastating. Families living in these harsh conditions struggle to access food and if they get sick, can't count on hospitals and medical treatment.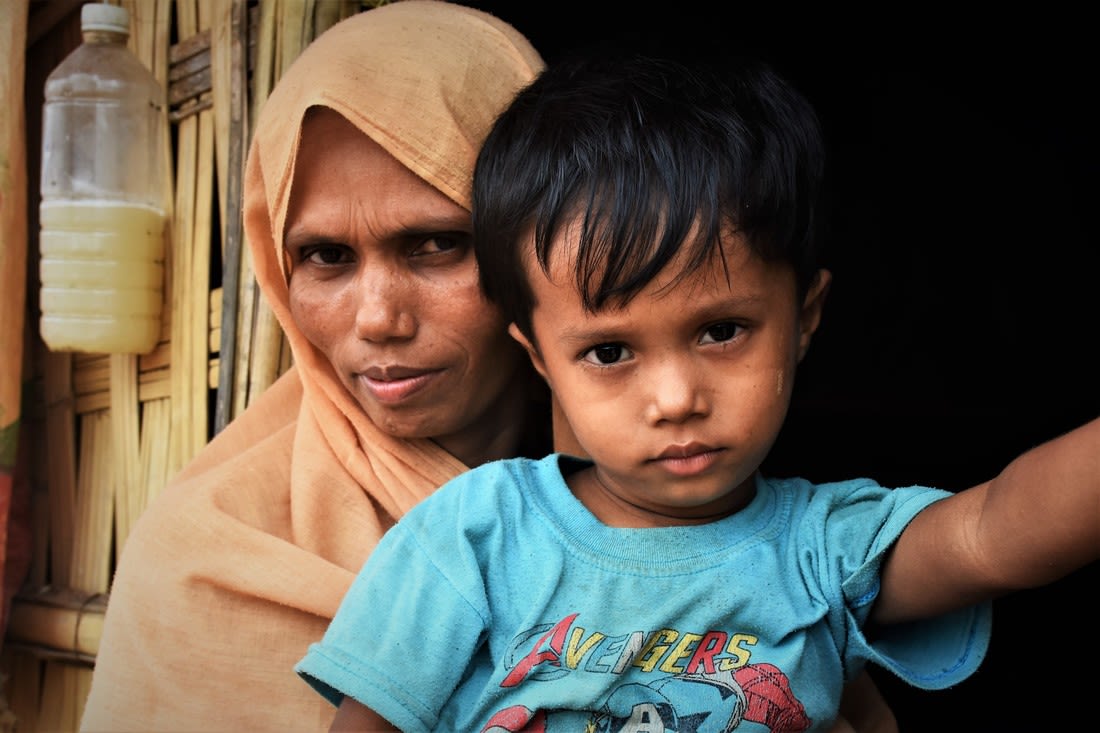 Could you help families in Cox's Bazar and beyond stay safe against coronavirus?

We are all in this together and together we can protect the most vulnerable people.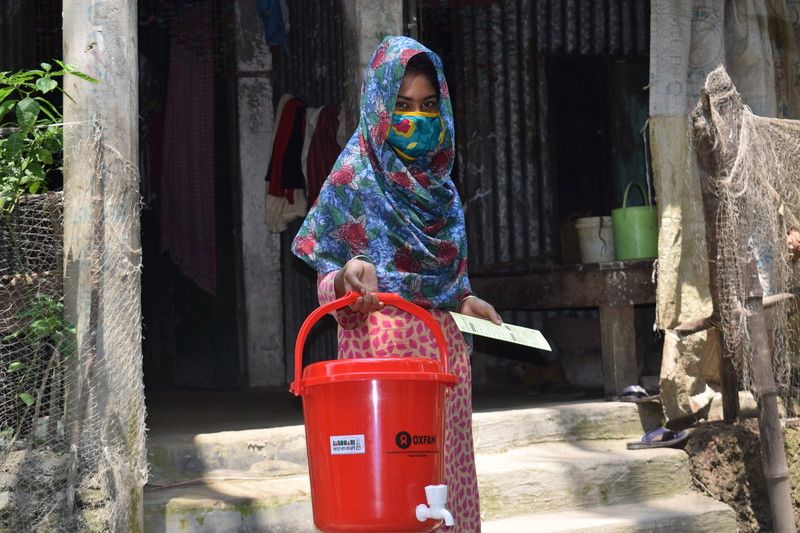 How is Oxfam responding to the coronavirus crisis?
We are a global leader on water and sanitation, and we are working around the clock to save lives. We are driving rapid response to the coronavirus through our teams of staff and partners in over 60 countries, working to curb the spread of the virus and help protect communities from its economic impact.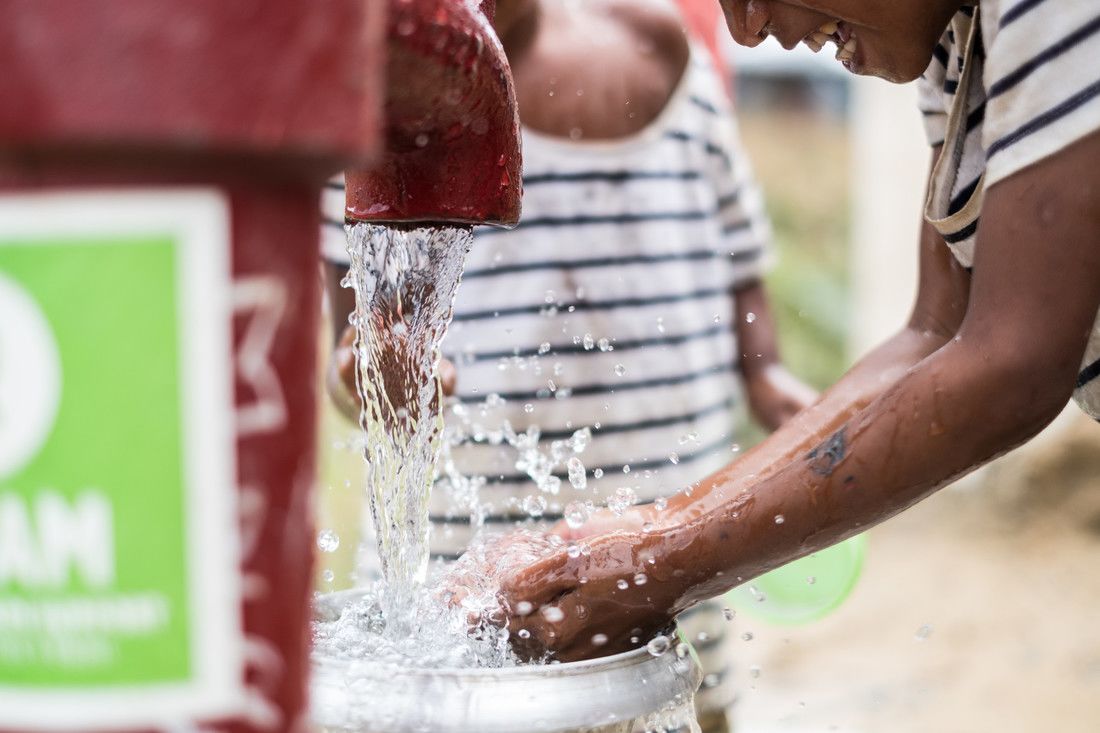 Our priority is to support the most vulnerable people, especially those in higher-risk environments such as refugee camps or crowded urban areas.

Our teams are increasing the delivery of clean water, sanitation services such as handwashing facilities and hygiene materials like soap.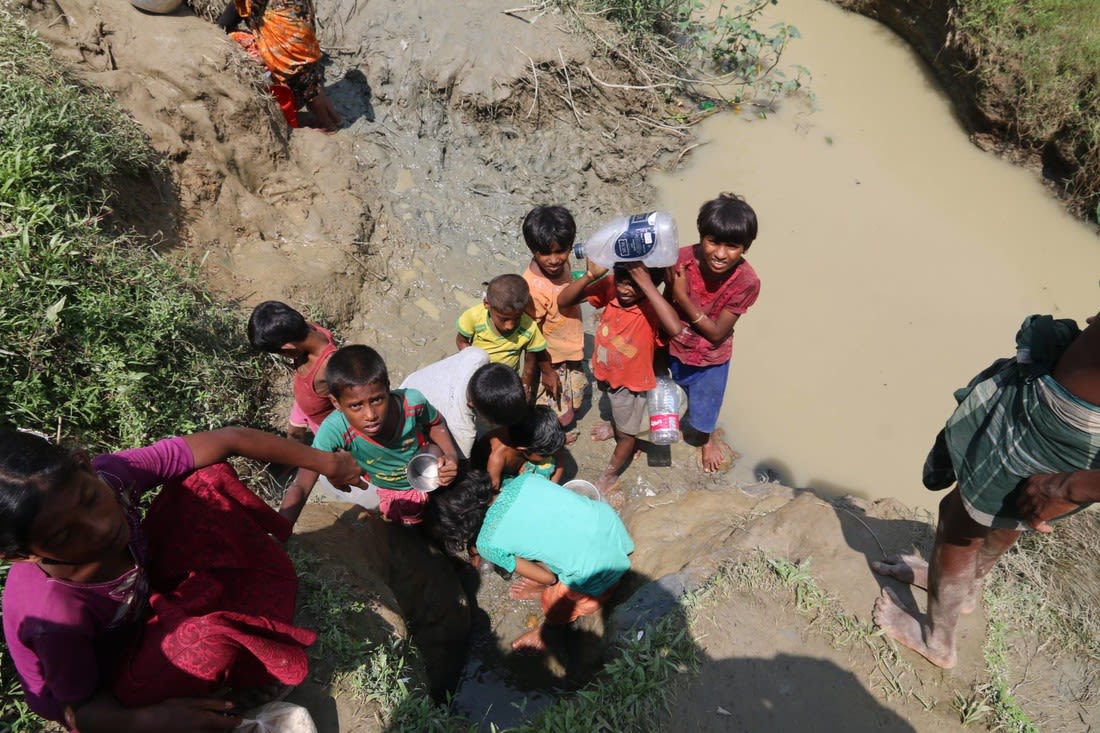 We work with communities on hygiene awareness, help ensure access to food and other essentials, and get cash to those most in need.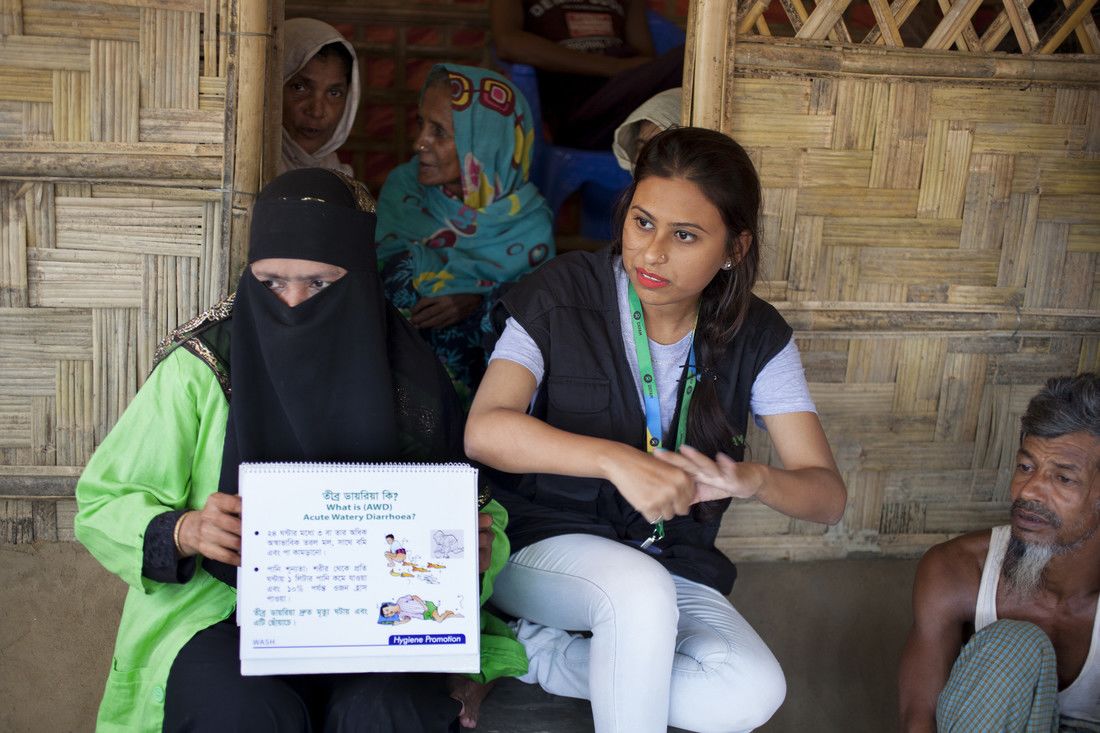 PLEASE DONATE TODAY
This is as race against time - we need to act now before the deadly coronavirus claims countless more lives.

A COVID-19 Hygiene Kit costs just €75/£65 but is a lifeline for Rohingya refugees in Cox's Bazar and vulnerable communities all over the world.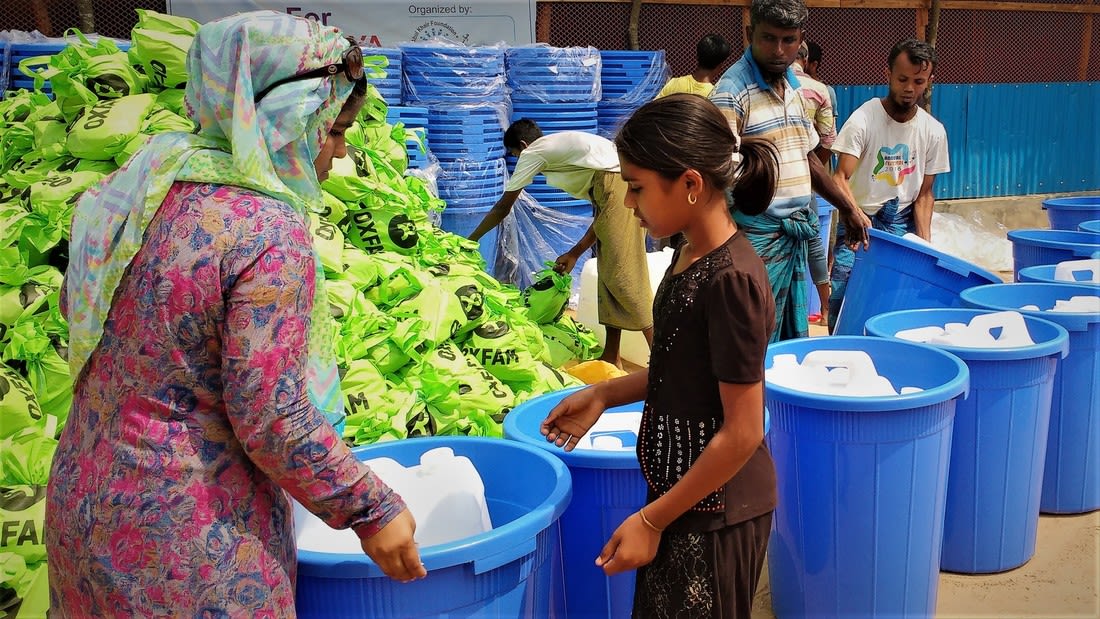 This disease knows no borders and does not discriminate. Families in Ireland are suffering and so much loss and uncertainty remains.
For the world's poorest and most vulnerable, the worst is yet to come as the coronavirus begins to establish itself and spread quickly through communities powerless to stop it, without access to water, sanitation or healthcare.
Together, we can save lives.