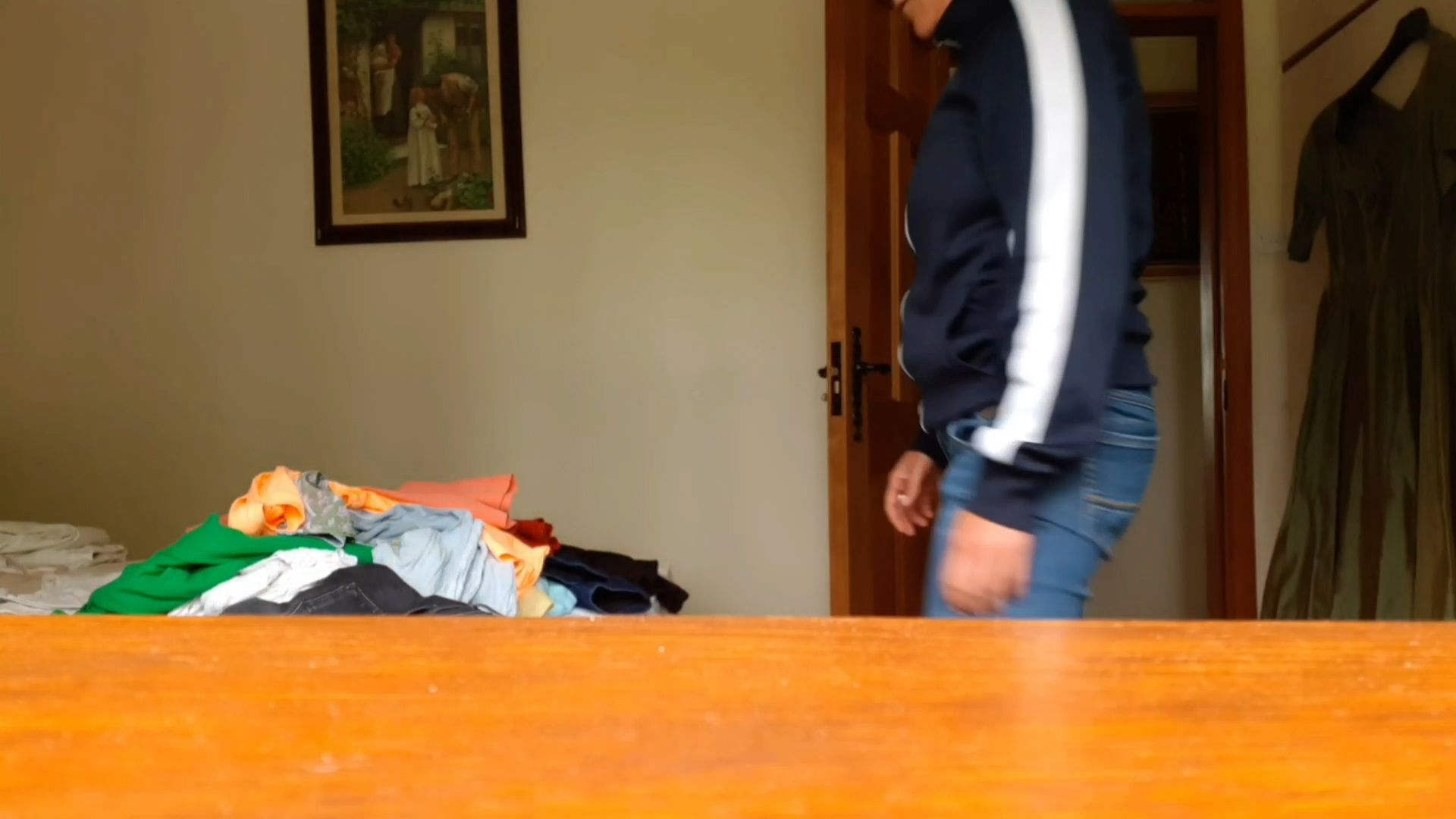 Have you been decluttering during lockdown? We want the things you don't! Our Republic of Ireland shops have opened back up on 8th of June and we're asking YOU to help us by taking the #JoeyChallenge4Oxfam.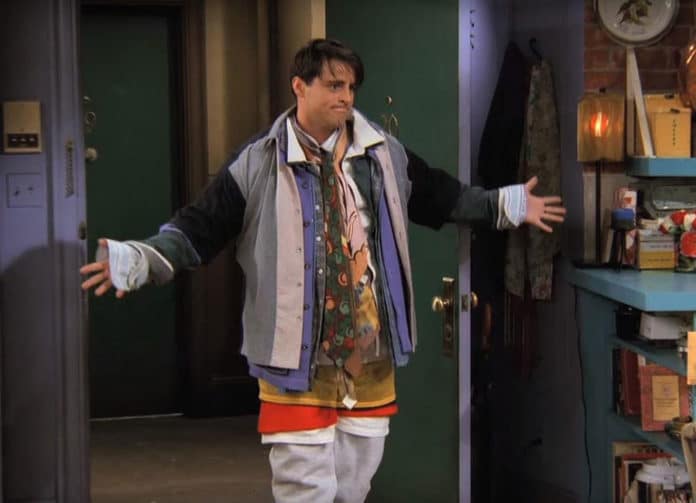 Here's how it works:
step 1:
If you haven't already, get decluttering!
Our shops accept clothes, shoes, accessories, bric-a-brac, books, DVDs and more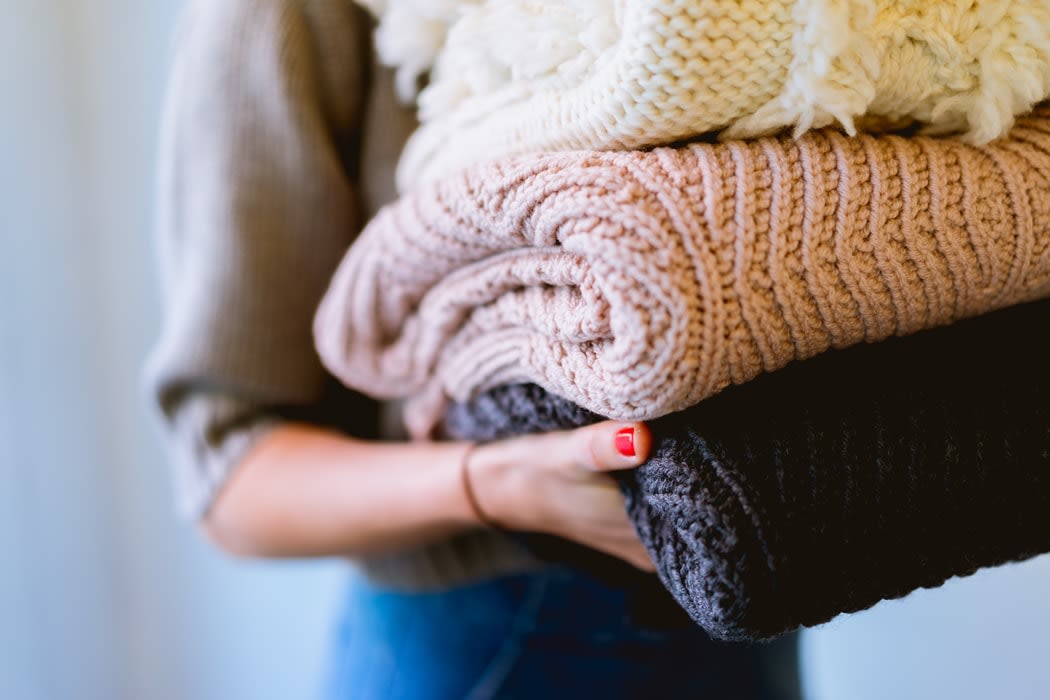 step 2:
Show us what you got – Joey style!
By taking a picture of you and your donations and posting it on Instagram or Facebook with the hashtag #JoeyChallenge4Oxfam, tagging us @oxfamireland and nominating your #Friends!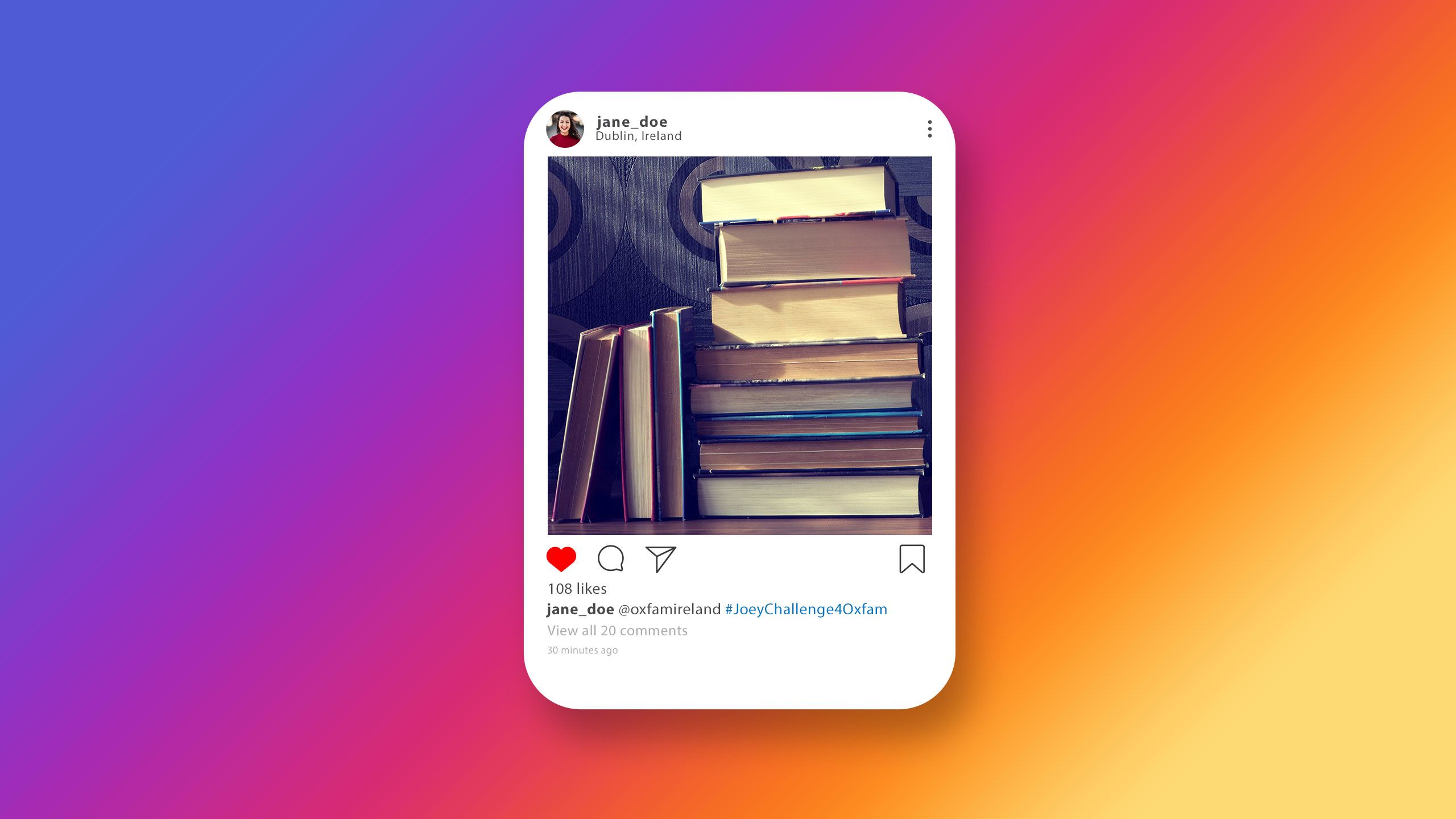 step 3:
Box or bag up your unwanted items and donate them to your nearest Oxfam shop
We are in-store and accepting donations now in the Republic of Ireland.
(For Northern Ireland, stay tuned!)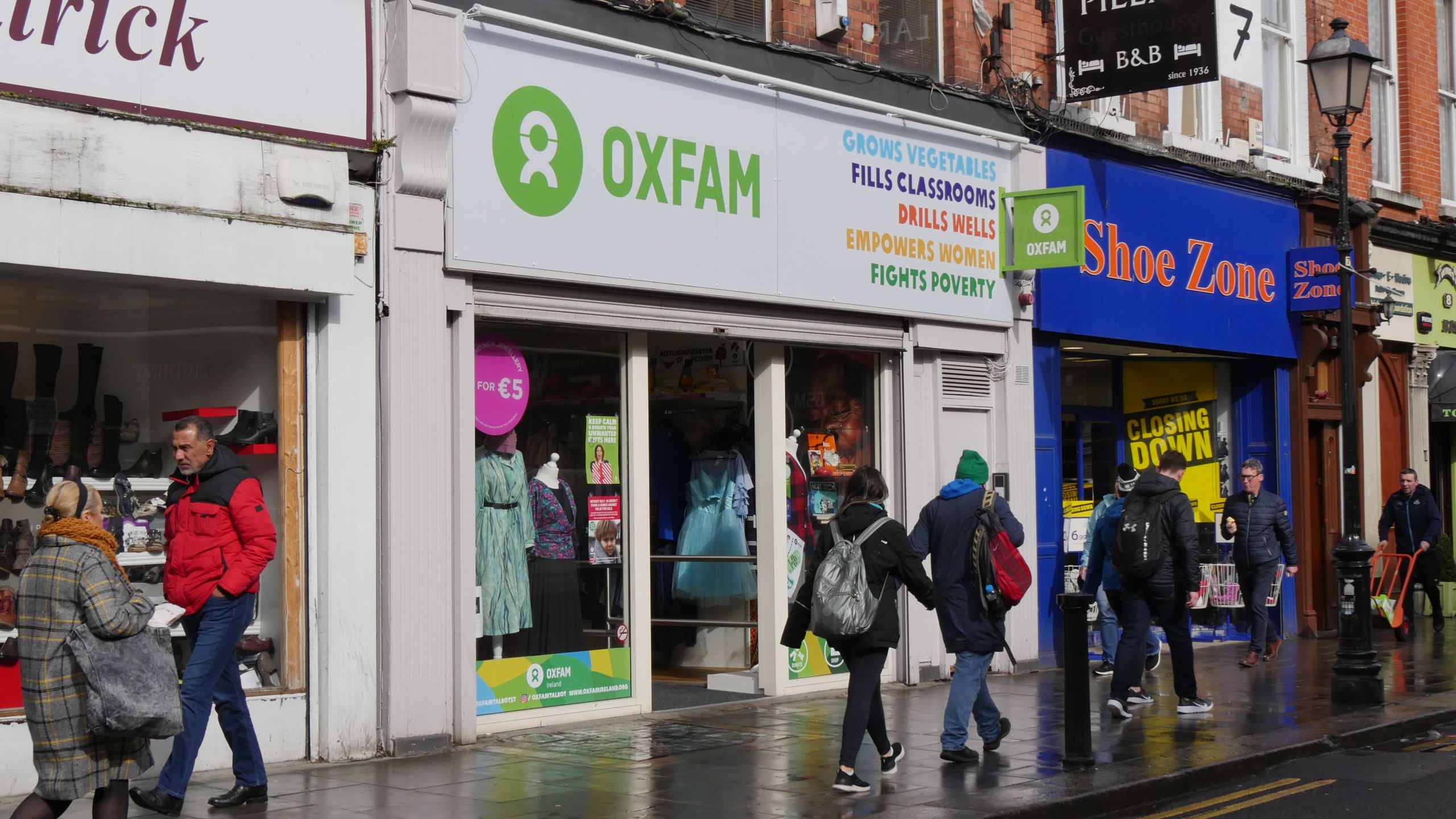 step 4:
Feel good!
By donating to your local Oxfam, you'll be helping us to raise vital funds for our work worldwide, especially important as we respond to the deadly threat of Covid-19 in over 60 countries. You'll also be reducing the amount of stuff that ends up in landfill – helping our planet and people. It's a win-win.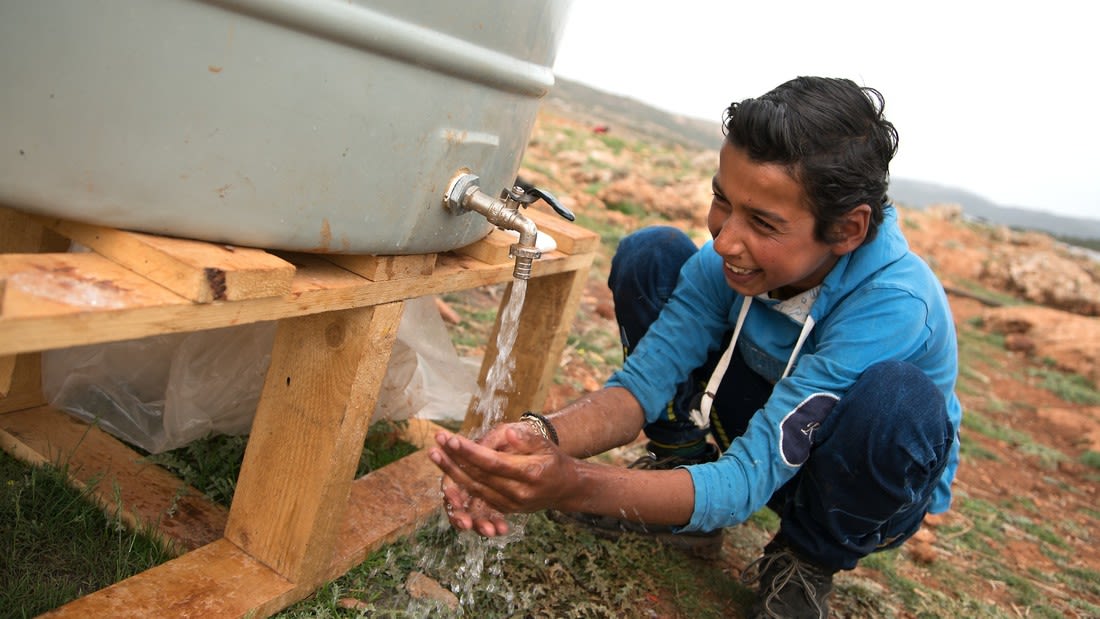 #JoeyChallenge4Oxfam alternatives: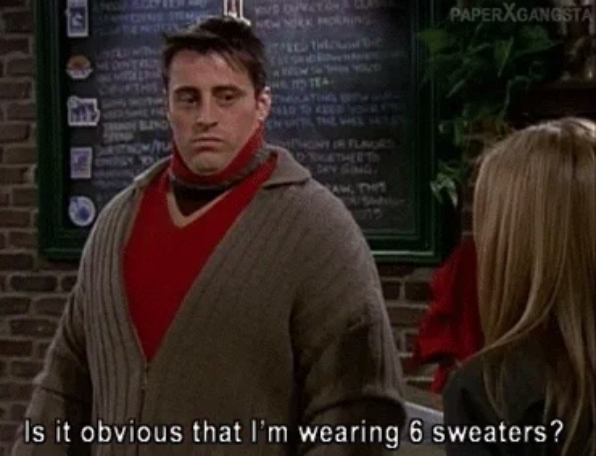 The Joey Original:
Layer on as many of the clothes and accessories you are going to donate as possible.
The Joey Fresh:
Hang all the clothes you are going to donate on your washing line or over your staircase's bannister or over your arms!
The Joey Traditional:
Simply fold and pile the clothes you are doing to donate – let's see how high you can go!
The Showy Joey:
Put on a fashion show and model some of the items you are going to donate.
The Novel Joey:
Just donating books?! Stack 'em up – or build something with them!
The Joey Mishmash:
Gather the bric-a-brac you are going to donate.
The Joey Freestyle:
Show us what you got in your own unique way!
Do the Joey challenge – your way!
#JoeyChallenge4Oxfam
#OxfamShops